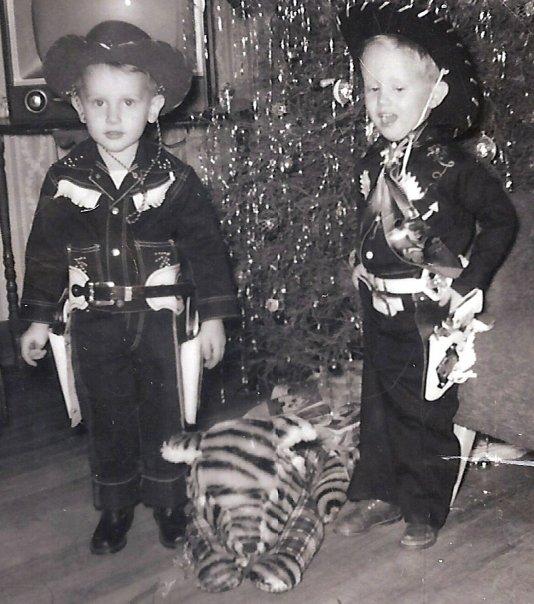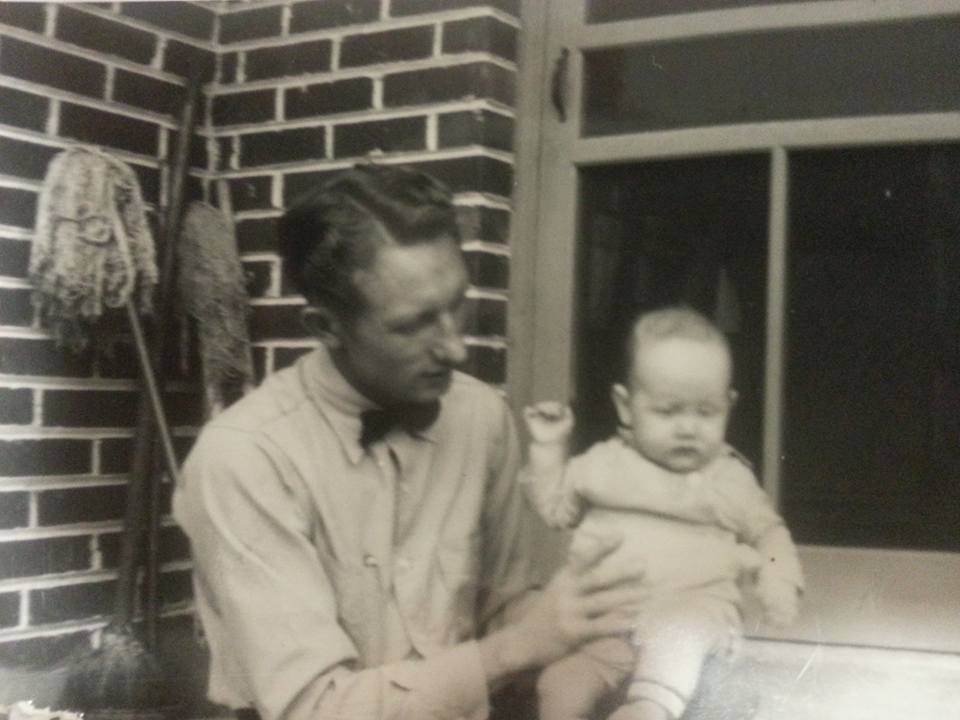 Howdy, My name is David Potts. I was born in Memphis in 1953. I've been drawn to music since I was a wee lad playing my baby blue Fender Mustang thru my parents solid oak Sylvania console stereo. I got to know most genres of music over the years including Classical, Rock, Pop, Jazz, Fusion, Country, Celtic, New Age, Cajun, Gospel, Bluegrass and some music that defied categorization. Sorry, no Rap, yuck. Is that even music? 🙂 Now my favs are mostly Bluegrass sprinkled with a heaping helping of Gospel and a side of contemporary folk. I also write a wide variety of genres.
At present I have about 40 songs registered with BMI just waiting for some superstar to make one their next number one hit! Let's get the ball rolling, I'm easy to work with and ready to get the right song in the right hands to fill that spot in your repertoire.
So be on the lookout, I may be pitching some your way!